Foldable Solar Panels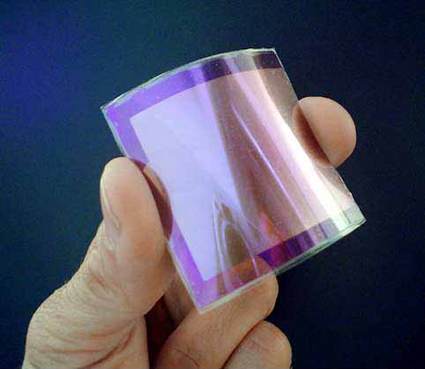 Researchers of the Idaho National Laboratory have designed a solar panel and ultra-light folding which will have an efficiency of operation by 80% (the best prototypes of solar panels working at 40%).
The trick for researchers is the implementation of little antennae who have the ability to absorb not only light, but the warmth of the sun.
The sheet of solar panels is similar in size and weight to a sheet of plastic packaging. But like all the great progress is still at a theoretical level, given that researchers have only simulated the operation of solar cells and there are still changes that need to be made to the project.
page revision: 0, last edited: 26 Jan 2009 17:05